It's now
Exclusive Yearly Plan
50% DISCOUNT
$49 instead of $96
(click on this button above directly from your phone where you have your SoundBirth app)
Want to highlight your career?
Meet your Manager
Get tips for your career 24/7
Unlimited access to our playlists
Enjoy all Premium Features
Get promotion & connections
Boost your career for less than $5 per month with the yearly plan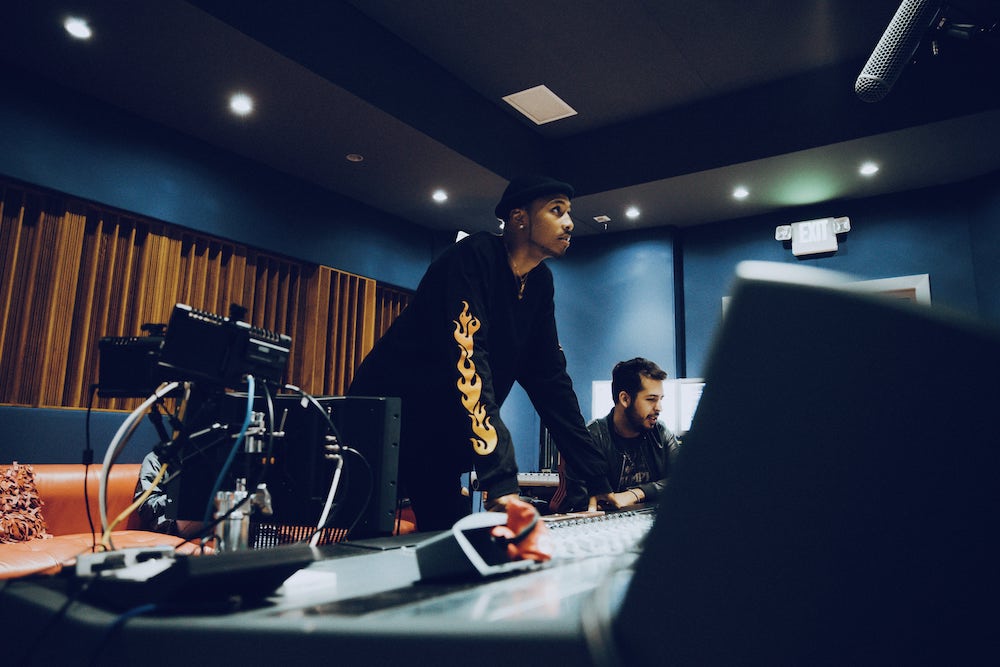 Let's Get Started
Ready To Make a Real Change?
Let's Build this Thing Together!