It's now
Exclusive Premium Plan
60% DISCOUNT
(49€ instead of 119€)
In order to enjoy this exceptionnal offer, you must click on this button directly from your phone where you have your SoundBirth app.
This is a yearly subscription, you can stop whenever you want!
Want to highlight your career?
Meet the first Digital Manager
Gather Everything: All your digital universe in one place.
Best Artist Services: Distribute your music, Smart Music Links, Push Notifications, Direct to Fan,…
Sign Deals: We help you take the next step in your career ~~> signing licensing deals, touring, distribution,…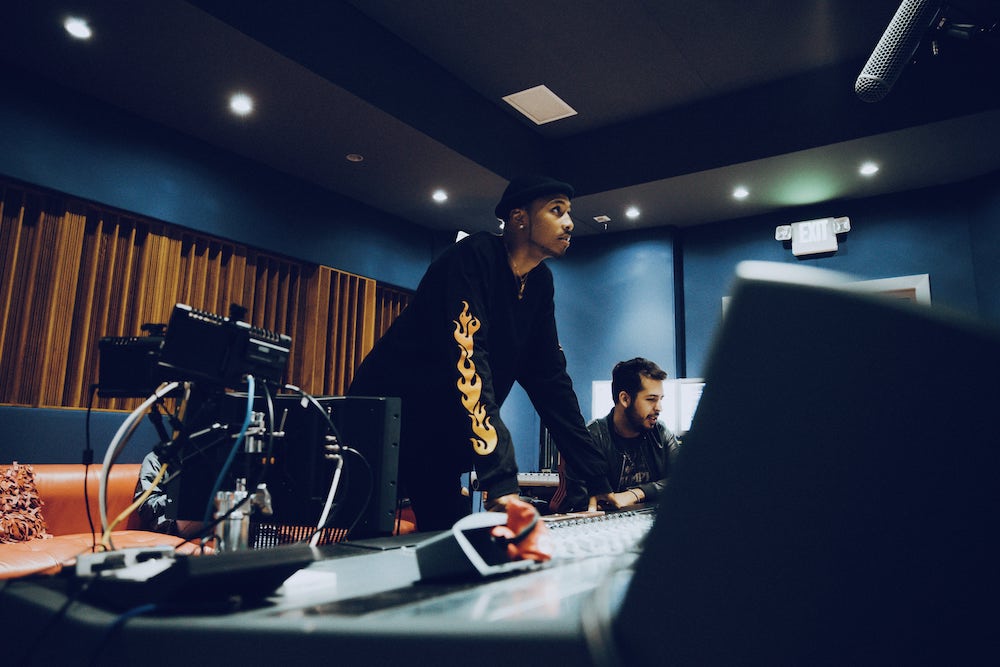 Let's Get Started
Ready To Make a Real Change?
Let's Build this Thing Together!